The who, what, where, when and why of an analytics-driven security solution.
In 2020, Security Information Event Management (SIEM) solutions will be far more than just an information platform. They are expanding fast and include compliance reporting and logs from firewalls and other devices, as well as User and Entity Behavior Analytics— now considered an essential capability by Gartner. On top of that, the importance of a SIEM solution in today's enterprise is magnified by the growing sophistication of attacks and the use of cloud services which only increases the attack surface.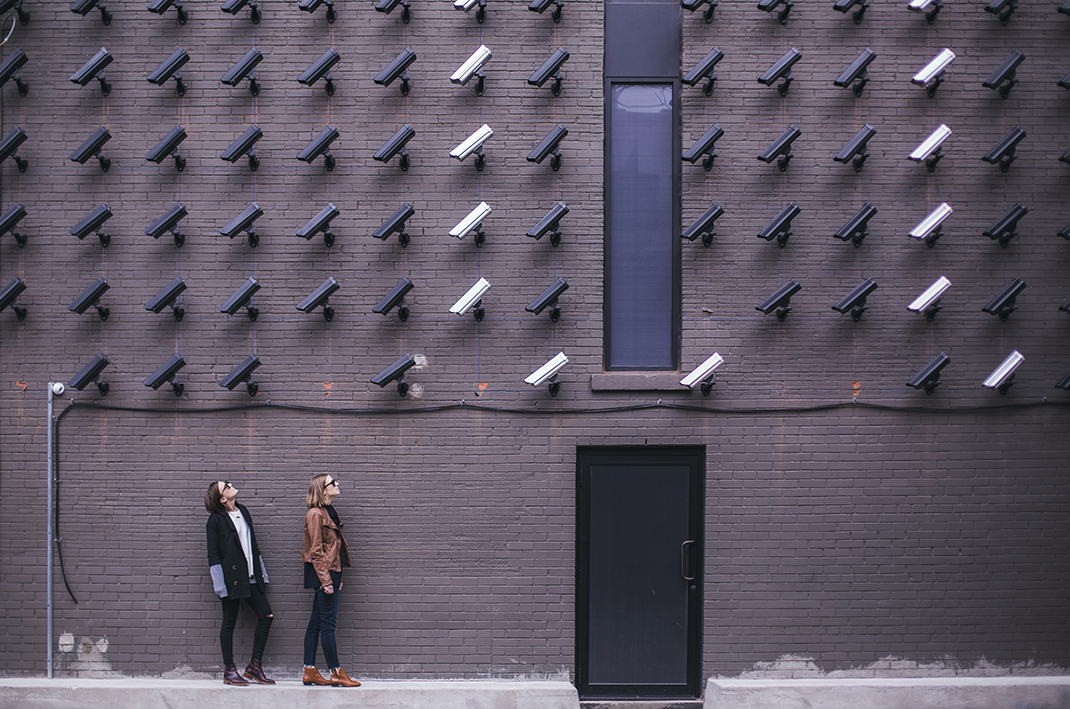 We have talked before about how legacy SIEMs are stuck in the past and how large organizations have made the transition to a data-driven solution.
A new buyer's guide explains what an analytics-driven SIEM solution is, what it is not, its evolution, what it does and how to determine if it is the right security solution for your organization.
Get your complimentary copy of The SIEM Buyer's Guide for 2020 and learn:
The limitations of a legacy SIEM solution
The use cases solved by an analytics-driven SIEM solution
The ROI benefits of adopting a modern SIEM solution