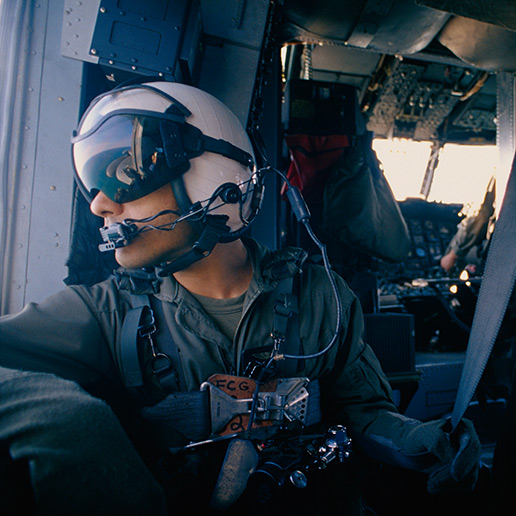 Data-based Security Operations
Let us leverage your data to secure and apply!
What is the one thing you need to protect most? That one core piece of your landscape that makes or breaks your daily operations? Let's work together and protect that.
Hackers love unanswered questions
We see a lot of organizations and companies and no two Security Operations Centers (SOC) are the same. There are, however, 4 questions we always ask. Do you have the answers?
Can you see it coming?
Data can see threats before they do any damage. Multiple unsuccessful logins. The same user working from Amsterdam and Beijing. A sudden surge of file modifications, copies or moves. All of these can signal a cyberattack and trigger a timely response.
Can you ingest and analyze?
You have all the data you need to build your SOC. In fact, you have too many. Too use them effectively, you need to automate selection, filtering, ingestion and analysis of your data.
Can you comply? Always?
New rules, new technologies, new systems, new data: every time something changes, you need to reevaluate your compliance with GDPR and other requirements, internal and external. We find the data that makes sure and proves it.
Do you have the skillset?
We bring experiences and perspectives from many different SOCs and a broad knowledge of IT security and data analysis. You will be hard-pressed to find, hire or retain expertise like this in-house. We know the technology market and help you choose what to buy and implement.
Take the next step with us
Reuse your data
Your security data are your IT ops data are your business analytics. Looking at data from an integrated perspective, we reuse your existing data infrastructure to feed your SOC with everything it needs. Without building custom data pipelines or integrations and without adding complexity to your landscape.
Do more than just SIEM
Yes, you need SIEM. Our Road to SIEM program will help you get there. But SIEM alone doesn't solve your challenges. We will teach you the skills you need to work with SIEM data and build data-based security processes and automations on top of SIEM.
Automate your response
Trigger endpoint security. Automatically quarantine a server. This is much faster than manual action and it happens in the middle of the night, during the holidays or on weekends. And other times when you are understaffed to deal with incidents. The system never sleeps. Or initiate manual action by a specialist.
Work with us, make better choices
Complacency has no place in security. We don't do hit-and-run consultancy: we work with you long term, challenge assumptions and make your security better. We bring both our unique vision and the experience of working with many other organizations.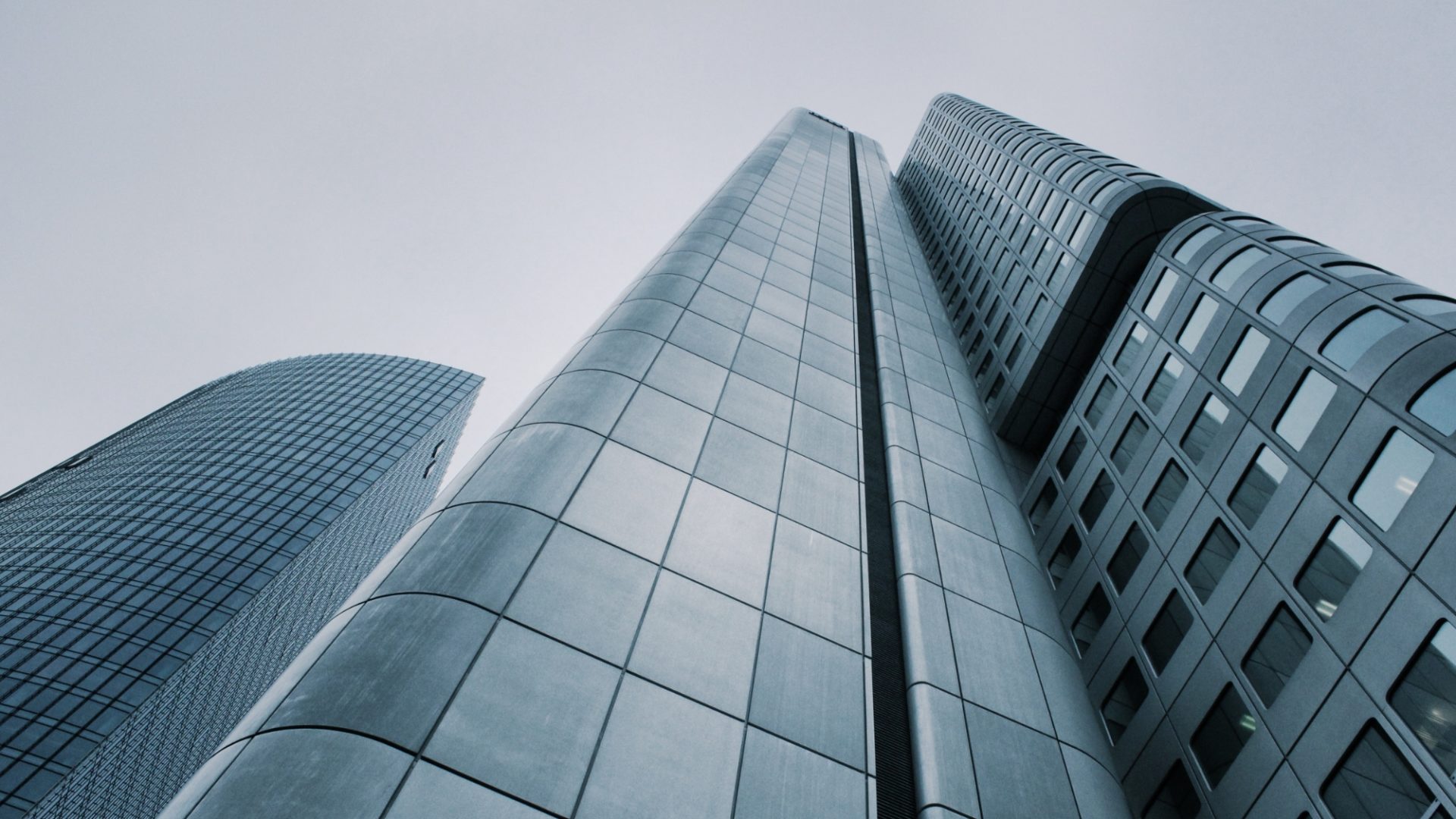 Superior technology, superior security
Splunk
The SOAR functionality of Splunk orchestrates and automates security actions and reduces response times from 30 minutes to 30 seconds.
Darktrace
Autonomous cyber security AI that interrupts ransomware, email attacks and cloud threats in real time.
Cribl
Ingesting all the data you need, without any custom integration work. Cribl is the basis for our SMT Data Router, offering fine control over data flows without adding complexity.
We share our knowledge & insights with you