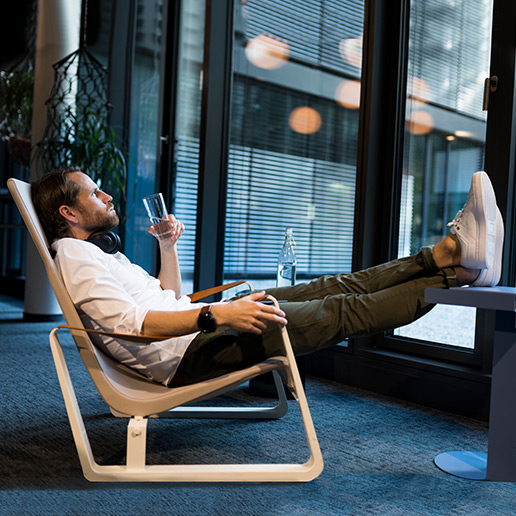 Observability
We set your data free. It will flow like water
Move beyond thresholds, alerts and reactive maintenance of your IT landscape. Use our Data Platform to visualize performance data and get a true, comprehensive, real-time vision of all your systems and applications.
Believe the hype
Everybody needs observability. Government services need to comply with rules and prescriptions. For commercial companies, the competition is just a click away and poor performance will drive the customer there in a heartbeat. They all need better performance insights than standard monitoring solutions are delivering.
Are you fast enough?
Move from mere monitoring to complete and continuous observation of your landscape. Get continuous insights, instead of relying on tresholds and alerts. Classic IT performance monitoring is just too slow and reactive to adequately control performance of such a complex landscape.
Can you master complexity?
IT infrastructure these days uses containerization, Kubernetes, on-prem and cloud hybrids, microservices, SaaS and many external services and APIs. To monitor the performance of these complex applications, you need a way to see all the data, all the time.
Can you keep up with change?
The times of OTAP and release schedules are past. Apps are being updated multiple times per day, making manual configuration of monitoring tools impossible. To stay in control in such a dynamic environment, you need intelligent data processing and automation.
Do you have the tools and the skills?
An intelligent observability platform will drastically reduce the time and effort needed to implement data-based performance optimization. But you need the right tools and a team with the skill to use them. We can provide both.
What SMP Observability does for you
Use data you already have
Get every possible bit of value from performance data you already have. Visualize signals from all systems and see every delay or bottleneck before it becomes a problem, without adding complexity or custom integrations.
See what the user sees
We use robots to perform critical actions and transactions every few minutes. You will always know when a user process is not performing optimally in specific browsers or on certain devices.
Keep your developers happy
DevOps means developers need data about the performance of their apps. With our observability solutions, you can give them exactly what they want and enable fast innovation.
No need to write tracing code
For all major application platforms (Java, .NET, Node.js), we have automatic tracing in place. No need for developers to add debug or tracing code manually. Any API call will automatically be seen, logged and represented visually.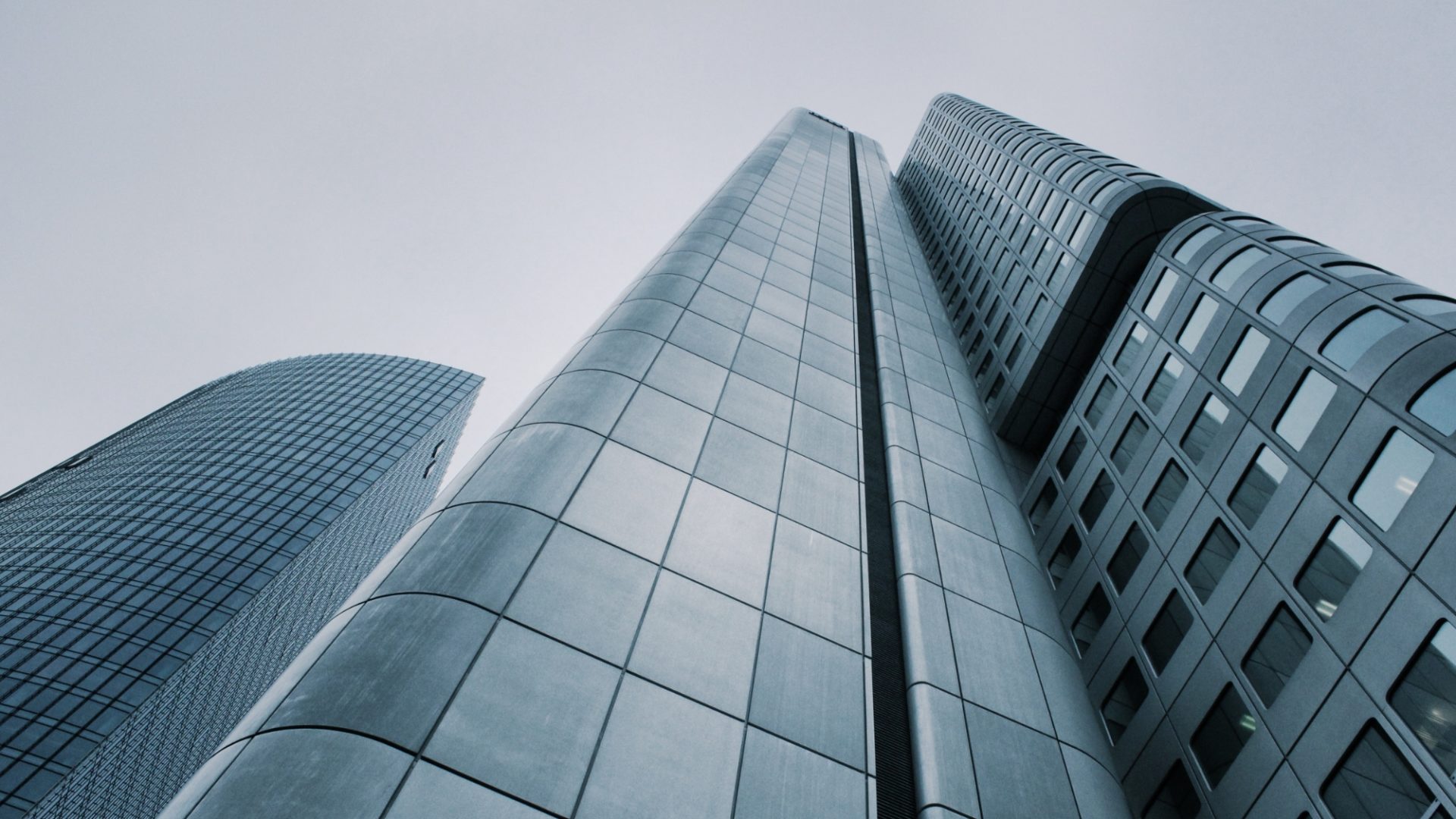 The technology we use
Splunk
The Observability component of Splunk (formerly SignalFX) is an all-in-one solution for logs, real-time rate, error and duration metrics and tracing.
Cribl
Ingesting all the data you need, without any custom integration work. Cribl is the basis for our SMT Data Router, offering fine control over data flows without adding complexity.
Find out how we make your data flow like water and electricity.
"A deal is a deal. When the SMT team promises something, you will get it."
Anass Bourkha, Applicatie Consultant Paragon CC
We share our knowledge & insights with you