Data Platform Management
We offer three levels of Data Managed Services to provide you with world-class data platform and infrastructure maintenance, governance and optimization.
Technical
We provide a platform that 'just works', with all the updates and security provisions you need to run your own data operations. You handle functional changes in-house.
Technical & functional
Technical Updates, maintenance and security, plus we also roll out new features and adapt your environment to technological changes. You concentrate on adding data sources and building use cases and dashboards.
Fully Managed
Technical and functional maintenance, plus we develop your platform. We add new data, we build dashboards and we launch new use cases on a regular basis. The perfect solution if you have a small team.
Our data experts, working for you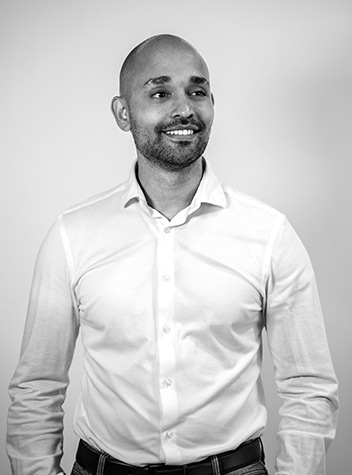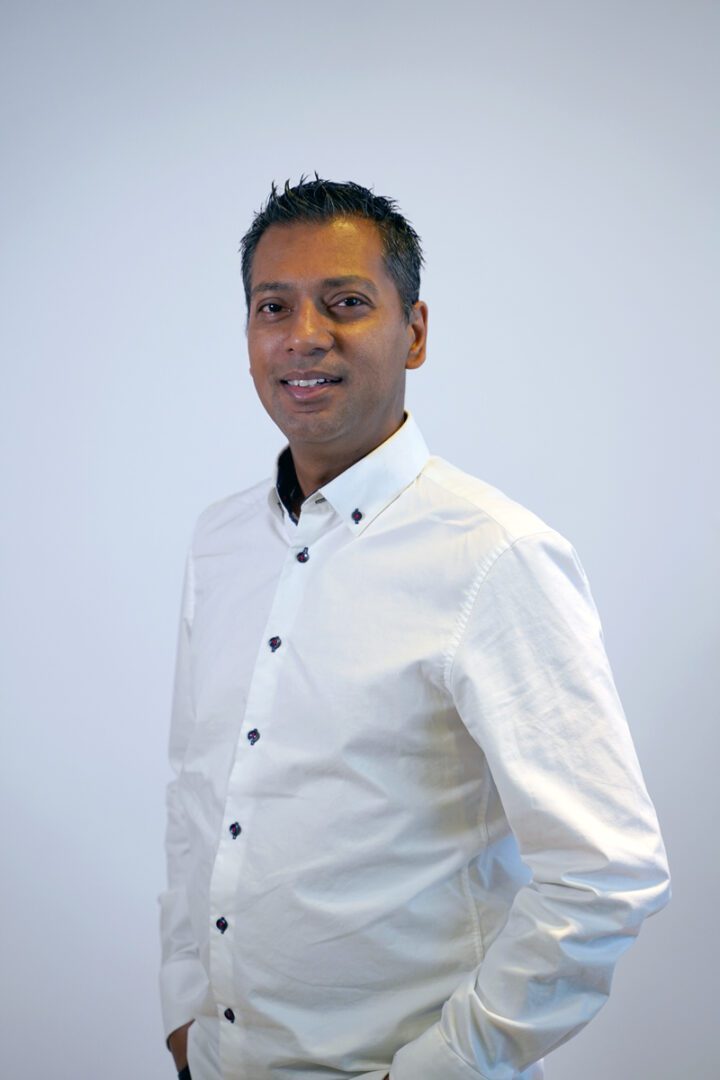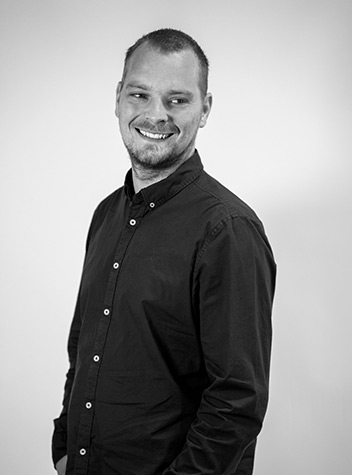 What if there is an issue with your data platform? Rest assured: someone is dealing with it already. We constantly watch your data systems and usually fix failures before you notice them. We do this remotely, from our own Data Operations Center, so we can work for you without getting in the way.
Our DOC is a nexus of data expertise and experience. The kind no other company will ever be able to recruit and retain in-house. This ensures continuity, because we will always have someone on call with the right expertise.
We update, adapt and build your environment, continuously improving it with the latest and greatest in technology and process. You will see it grow every day, but you will feel none of the growing pains.
"Splunk-wizards that contributed immensly to the project and made our team stronger. "
Erik de Kruif, Product Owner Monitoring at Rijkswaterstaat
Where do you want to go?
SMT Managed Services are made to get you going in the right direction. What that direction should be is up to you, but we can help by asking the right questions. Why did you invest in a data platform in the first place? Did you want better security? Better performance? Better processes? Closer monitoring of your machines?
Let our super-experts ask you the hard questions and watch your answers turn into real-life solutions. We will build and follow your data platform roadmap together and raise your data maturity level, while saving you all the hard work and expensive mistakes.
We have a vision. And you can read about it.
We share our knowledge & insights with you