Data Expertise
We help you get maximum value from your technology and data investments by providing world-class expertise when you need it, how you need it.
Managed Team
Your own data team, without the office space. We run your data operations from our Data Operations Center (DOC). You focus on your business while we work on new use cases together.
Expert On Site
Are you doing the right things? Can you get more value from your data? Having our Expert On Site regularly will give you the sounding board you need for all things data management.
Expert Online
You can run your own data ops, but need an expert on call for occasional questions? We're here if you need us.
All the data expertise you will ever need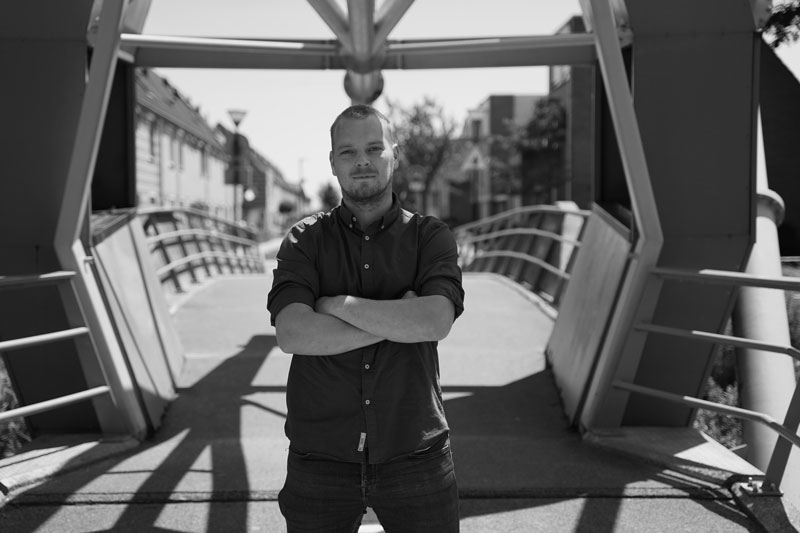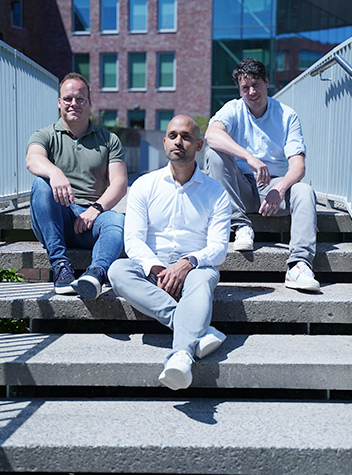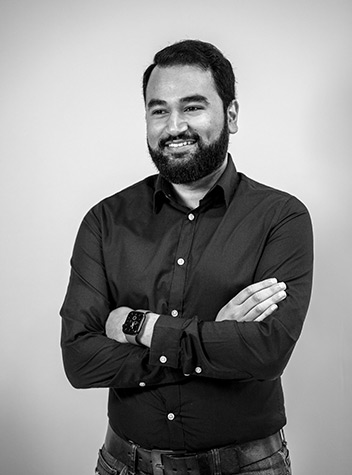 Working with data hasn't fundamentally changed in 3 decades. But the volumes have increased. A lot. With more sources, more data and more demand from your organization, you need experts that can handle the pressure and quickly turn an idea into a practical use case.
Our architects, security engineers, IT Ops engineers and technical engineers help you build data solutions that are independent of vendors, platforms or specific systems, helping you avoiding the need to 'change everything' as soon as some hot, new technology arrives.
After that first step, we enable you to use your platform to its full value. We provide the expertise and the experience to invent, validate and implement all types of processes and use cases based on your data.
"Splunk-wizards that contributed immensly to the project and made our team stronger."
Erik de Kruif, Product Owner Monitoring at Rijkswaterstaat
Your questions, our answers
Give us your data questions and we will give you the answers. It's that simple. Our data experts can help you.
Design the platform. Choose the right technology and products, find data sources and design the technical infrastructure.
Build the platform. We will put our love for fast value and instant insights to work for you by building a platform with minimal custom code and maximum visibility and control.
Create the use cases. Together, we will find, implement, bring to value and optimize the data use cases you need to grow and improve.
Data analytics. We continuously work to improve existing use cases, add new functionality and optimize ROI from your data platform.
We share our knowledge & insights with you