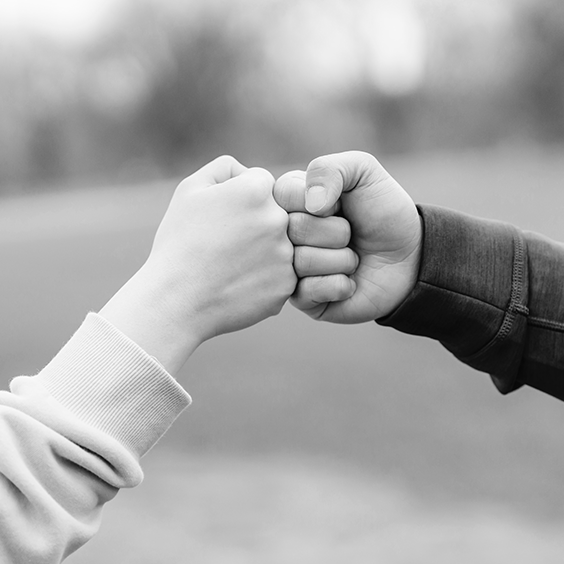 Business Analytics
We believe that any organization can use data without hassle.
You have huge amounts of data. Just sitting there, waiting to be analyzed and turned into true business value. Let's get started today.
Feel you need to do more?
Even with a Business Analytics platform in place, it can be hard to keep up with user demands.
Can you integrate everything fast enough?
You have lots of data, from lots of sources and in a myriad of formats. Integrating those data streams one by one is time-consuming, labor-intensive, error-prone and a source of unnecessary complexity. We have a better solution.
Can you stick with your strategy?
Management changes, visions diverge, software products come and go. Amidst all of this, you need to stay focused. What is it we do here? What do we need to do it well? Which data do we need to see, every second of every day? We support your strategy and provide the expertise you need.
Can you maintain and govern?
Possibly, maintenance and governance of Business Analytics processes and dashboards require more skills and people than you have. We have them and we're here to help. But first, we will build you a platform that's much less work in the first place.
Work with the best for fast results
Streaming, not static
We work with streaming data, so you see 'the right now' of your business from day 1. This gives you an express route to onboarding new data sources, transforming data and visualizing them in dashboards and reports.
Immediate value
The solutions we work with all have extremely short implementation times. Days, sometimes hours, instead of months. Immediate insights and fast adoption lead to fast ROI. we will build your data roadmap together from there.
Good at data, the best at Splunk
We have intimate knowledge of Splunk and we're the absolute Number One when it comes to implementing the Splunk platform and getting value from it. It's not an understatement to say we're the Masters of Splunk.
Work with our experts, the way you want to
Just buy the platform or have us manage everything. Or anything in between. We work with you in a partnership that fits your needs, skill level and organization size.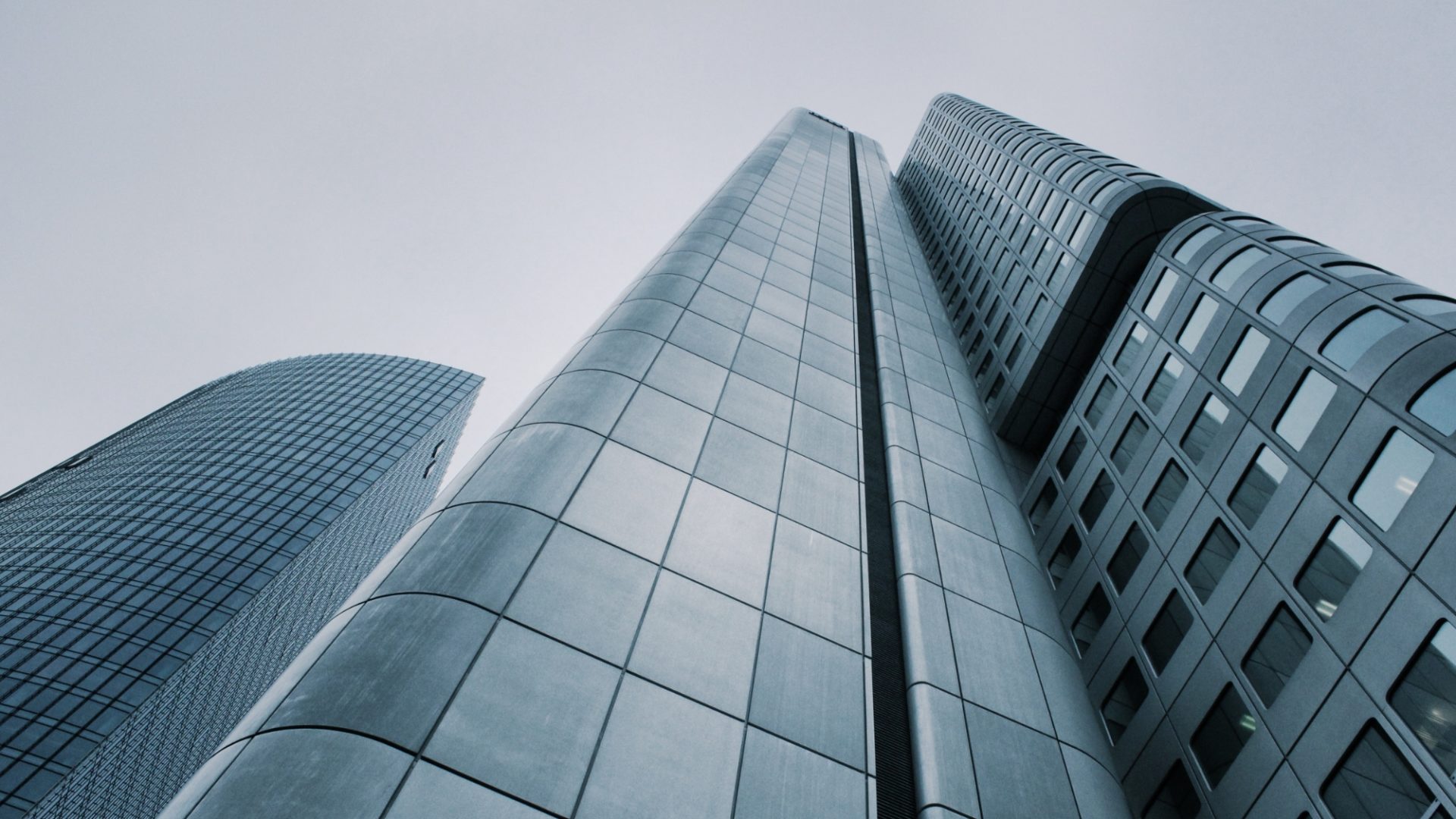 Choose your platform
Splunk
Not just a data platform, but an extremely powerful dashboarding solution as well.
You're here, we're here, the data are here. Let's go.
We share our knowledge & insights with you