What we aim for every single day
At SMT, we want to make all the right data available to the people that need them. Every minute of every day. Data should be like running water: always fresh and always there when you need them. This is how we do it:
Master simplicity
We don't like complexity, neither in systems or in relationships. That's why our communications are as transparent and honest as your data views.
Act like a sports team
We like a challenge and we commit to achieving the best possible result. When we win, we win together. When we lose, we get up and try again together.
Create a legacy
We don't leave until we can leave a result we're proud of. The solution we offer you is always the best we have. Yet, we're always learning and improving.
Be a thought leader
We're the Masters of Data and we're not shy about it. We do data differently, because our experience and knowledge tells us to. We build, we learn and we improve.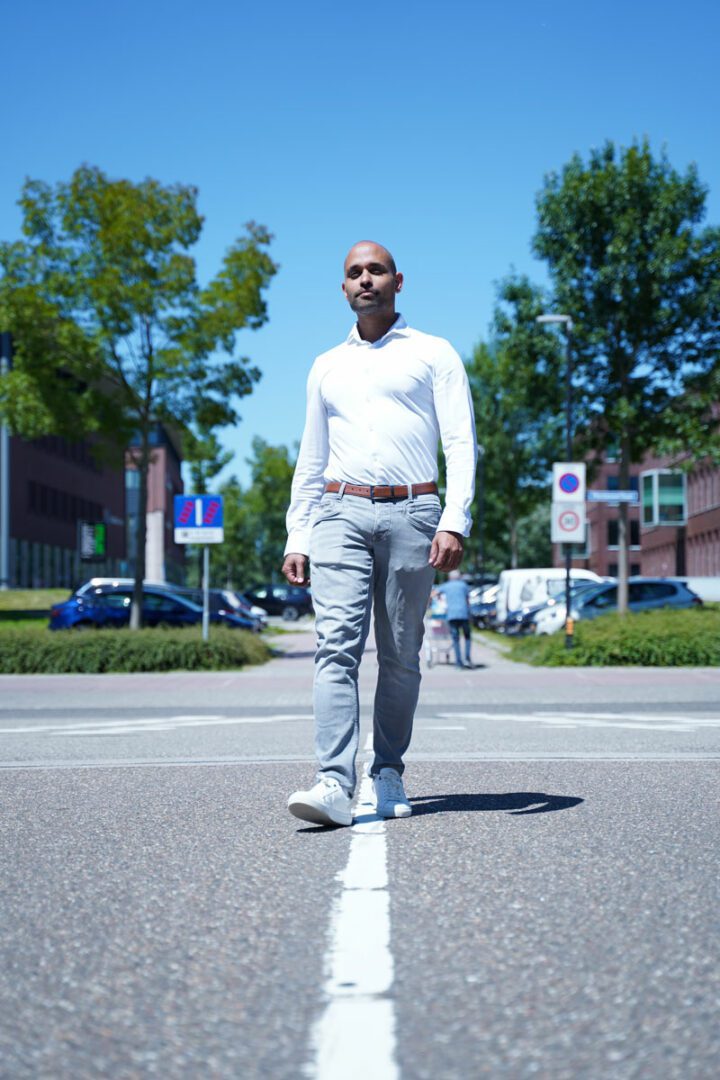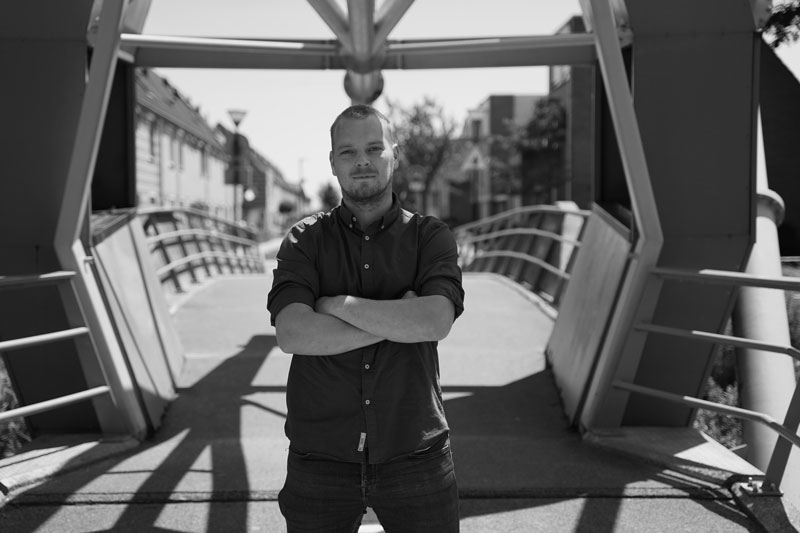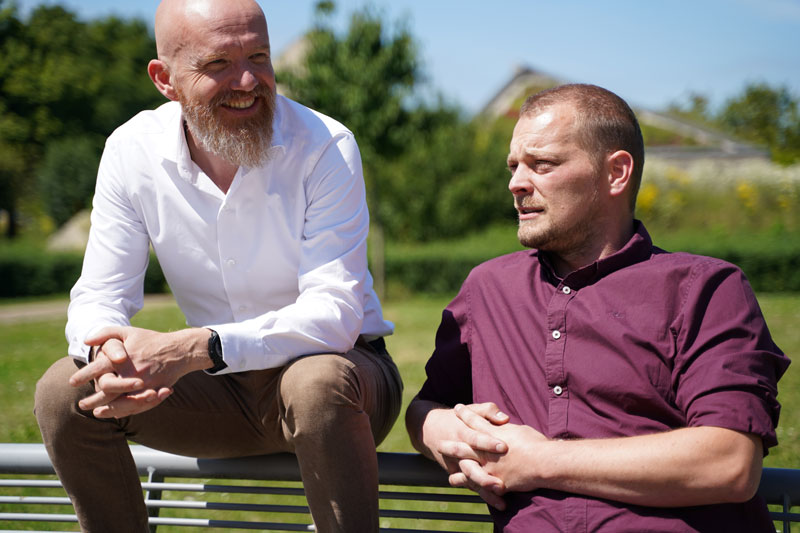 Give us your data questions and we will give you the answers. It's that simple. We will help you design your platform, choose the right technology and products, find data sources and design the technical infrastructure.
We will put our love for fast value and instant insights to work by building you a data infrastructure with minimal custom code and maximum visibility and control. Together, we will find, implement, bring to value and optimize the data use cases you need to grow and improve.
We continuously work with all our clients to keep platforms up to date and running smoothly. We also ask fundamental questions about data and business goals to develop new use cases and improve existing ones, continuously improving your Security, IT operations and Business analytics.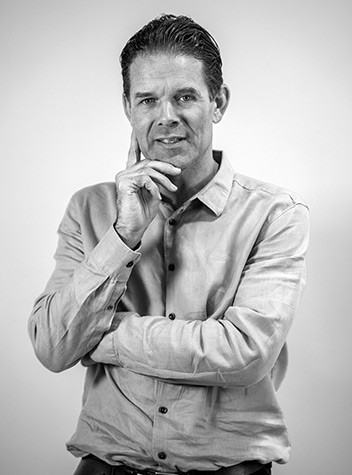 "Interaction between colleagues stimulates involvementrn"
Koert Flapper, Consultant